Advanced Battery Technology
Committed to research and development has yielded high-capacity, long-lasting lithium-ion batteries that ensure extended operation on a single charge. State-of-the-art battery technology translates into uninterrupted productivity, reduced downtime, and enhanced user satisfaction.
Optimized Power-to-Weight Ratio
Cordless electric tools are designed with ergonomic precision, striking the delicate balance between power and weight. Our engineers have tirelessly worked to refine the power-to-weight ratio, resulting in tools that pack a punch while remaining lightweight and easy to handle. This equilibrium minimizes user fatigue and maximizes efficiency, allowing professionals to work for extended periods without discomfort.
Smart Features for Enhanced Performance
The digital age has ushered in a new era of tools that go beyond the basics. Our cordless lineup integrates smart features such as variable speed controls, intelligent torque management and integrated LED lights for improved visibility in dimly lit spaces and provides better usage experience. And this empowers users to tailor their electric tools to specific tasks and ensure precise results.
Factory Tour
Assembly Workshop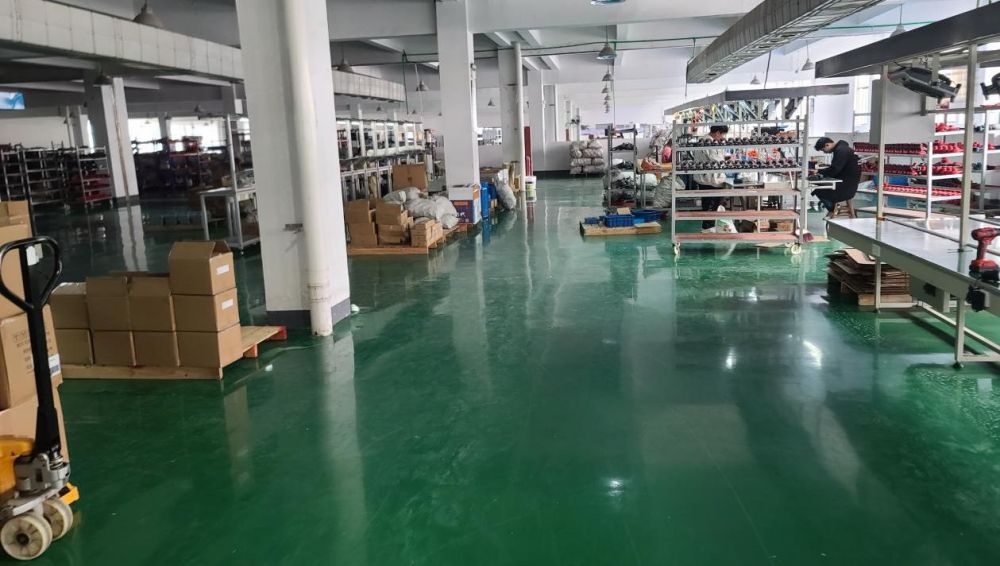 Charge and Discharge Test